Speaking
Sharing our lessons learned and inspiration for greater achievements is one of the rewards of our ballooning adventures. We have presentations for school groups, safety seminars, community organizations, or corporate gatherings. Contact us about speaking at your event.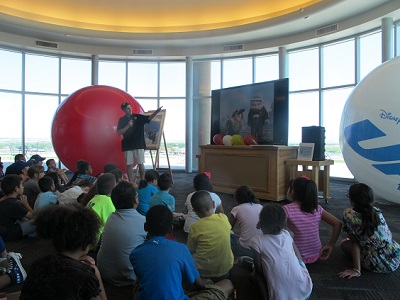 Whether you are looking for an educational program or simply an entertaining hour we will cater the presentation to the audience.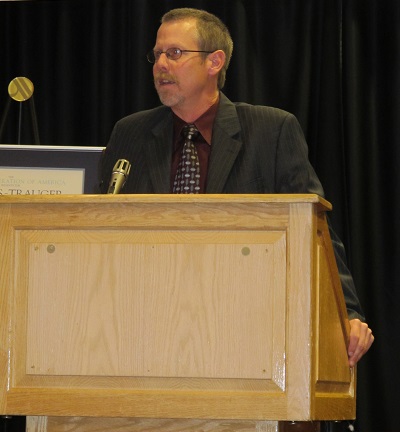 We can tailor our presentations to any group. Uplifting and inspirational speaches for your next civic, corporate, or aviation gathering.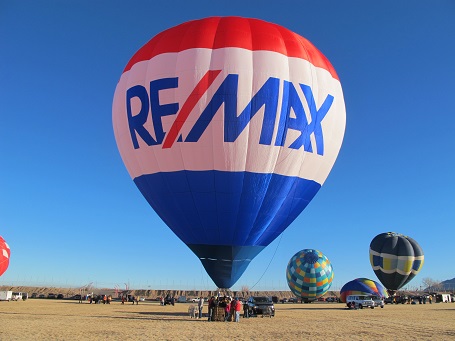 School presentations with the iconic RE/MAX balloon are always a hit with children. Contact us about bringing the RE/MAX balloon to your school. We will teach the children about the art and science of ballooning, and weather permitting inflate the 90,000 cubic foot balloon at your school.